As you navigate life's changes, we have your back!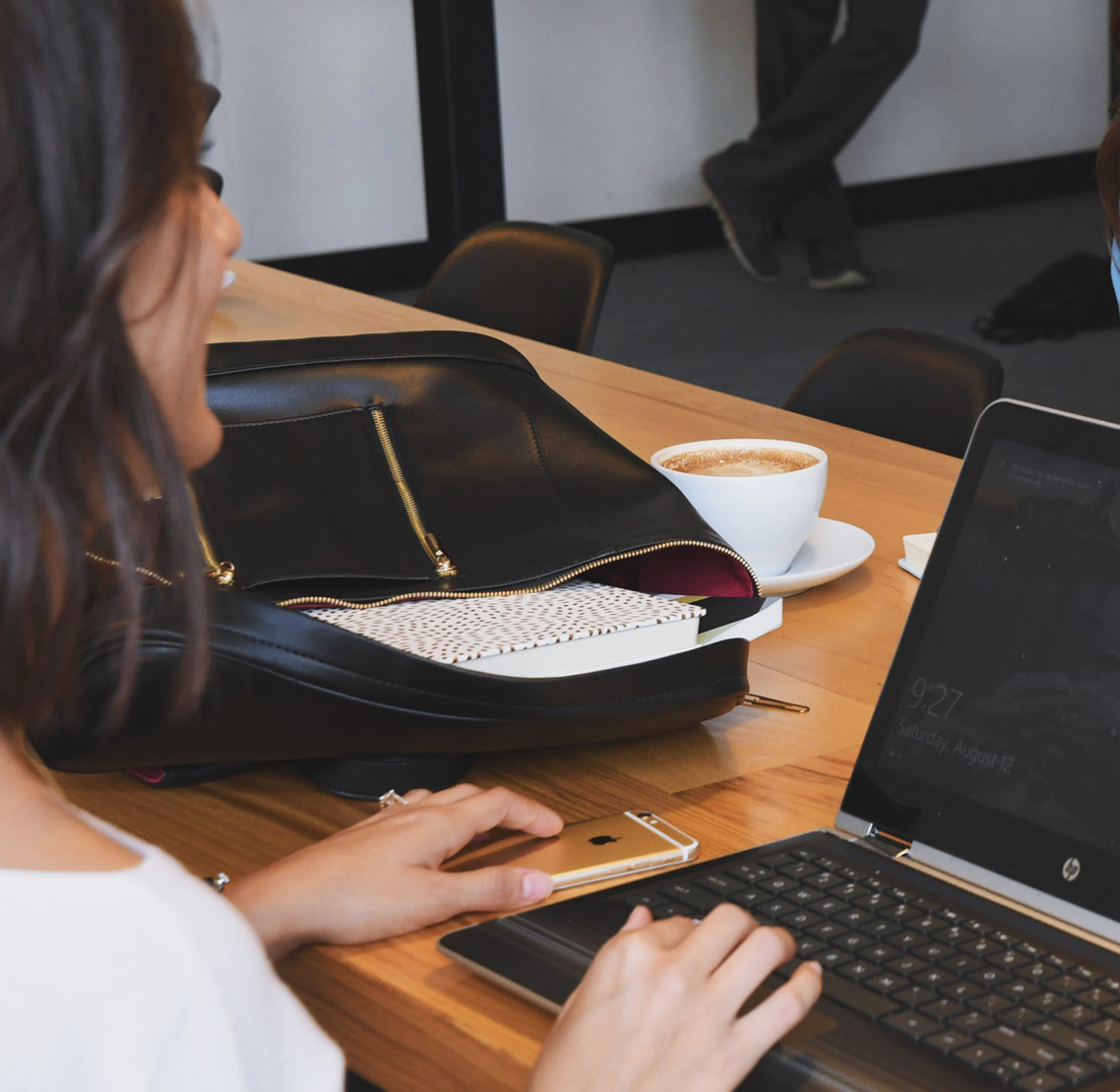 Welcome to Parker Design Co. We have created the perfect backpack, The Rosa Pak, for women on the go. The Rosa Pak is designed with the style and functionality to take you from home to work and everything in between.
While we strive to produce a top notch stylish product, we also stand for a whole lot more than making you look good! Our mission is to positively impact the world, and we plan to do that through Random Acts of Kindness, or as we like to call them PAK's, Parker Acts of Kindness. Learn more about our mission and how you can be a part of it by clicking HERE.
BE IN THE KNOW
Subscribe to our email list below to be in the know and get notified about our monthly PAK's, restocks, and when new products are available!!